How times change. Just a decade ago, we were strutting about Brighton in our logoed black tees and a simple vision: To be the go-to cutting-edge video production company in the city.
Fast forward ten years and we've lost the t-shirts (and the hair) yet our vision has stuck with us like a childhood nickname. We still make fresh video content that stands audience's hairs on end and makes you go: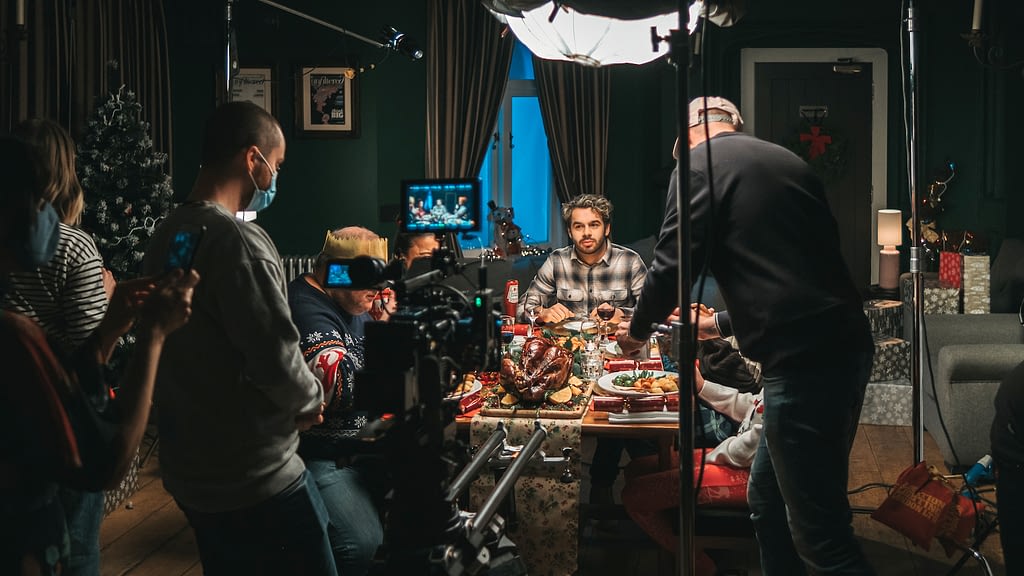 Our name is far from a happy coincidence. It reflects the huge and hearty enthusiasm that we bring to each project and in getting to know our clients. Gusto also means 'flavour' in Italian. Read into that what you will, but let's just say that vanilla is never on the menu.
Our central principles – story, audience and high production values – combine with a solid understanding of business, branding, marketing and communications. And this is what keeps us ahead of the growing pack of video production entrants – and delivering genuinely differentiated video content.